Associates
Our financial representatives are the face of our organization. They not only represent Northwestern Mutual, but they also represent the best interests of their clients. We are proud of their accomplishments, share in their enthusiasm and drive, and help motivate them to achieve the highest level of excellence.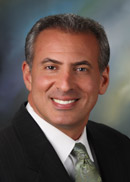 Financial Advisor
dan.megaludis@nm.com
Many people think about their destination. They have vivid images of their desired lifestyle now and in the future, but rely on fate to deliver them. Daniel Megaludis' clients have dreams and aspirations and face the same challenges in focusing on and developing a solution to help those dreams come to fruition. His role as their financial professional is to help bring clarity to their goals and objectives, and act as the catalyst to implement a strategy to realize their vision. Daniel has been with Northwestern Mutual for 22 years. He is a long-time resident of Pittsburgh, PA, and currently resides in the Murrysville area. In his spare time, Daniel is involved in the United Way, local church functions and a Jr. High Wrestling Team. He has won the National Quality Award 14 times since 1988.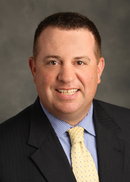 Financial Advisor
jon.amodeo@nm.com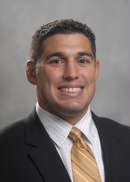 Field Director
mike.corcetti@nm.com
Mike Corcetti grew up in Export, Pennsylvania and is a graduate of Kiski Area High School. Mike graduated from Pitt Johnstown in 2008 with a Bachelor of Arts degree in Finance and was a four time NCAA All American wrestler.
Prior to graduating, Mike started with Northwestern Mutual as an intern in 2007.  After graduation and his successful internship, he began to build his practice in the Monroeville, PA location. He hit Pacesetter first 40, led the agency in new clients in 2011, and qualified for Fastrack Sales School in September 2011.  Because of Mike's passion for coaching and leadership, he became a College Unit Director in 2012. Mike became a field director in January 2014.
Mike's favorite past time is spending time with his wife, Lindsey, and son, Silas, at their home in Penn Trafford.  He also enjoys coaching wrestling at Franklin Regional High School and Young Guns Wrestling Club along with hunting and vacationing.
Financial Representative
mark.ponko@nm.com
As a Financial Representative with Northwestern Mutual, Mark Ponko thrives on working with established, successful people and specializes in providing solutions for both business and personal needs. He is a long-term resident of Pittsburgh, and currently resides in the Export area. Mark has been with Northwestern Mutual for four years.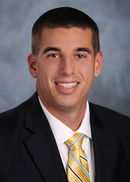 Financial Advisor
benjamin.bagnato@nm.com
My Networks: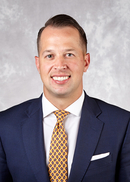 Financial Advisor
david.herbeck@nm.com
My Networks: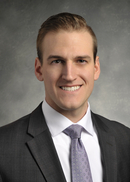 Financial Representative
adam.peffer@nm.com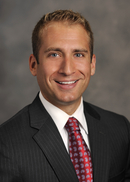 Financial Representative
aldo.pomposini@nm.com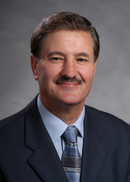 Financial Representative
ken.helmick@nm.com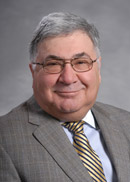 Senior Financial Representative
randy.richey@nm.com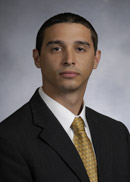 Financial Representative
jason.dunmire@nm.com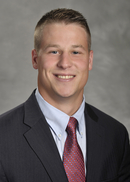 Financial Representative
oakes.salancy@nm.com
My Networks: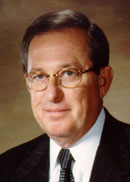 Senior Financial Representative
charles.ferrara@nm.com
Senior Financial Representative
james.henderson@nm.com